CANDLE SHORE FAMILY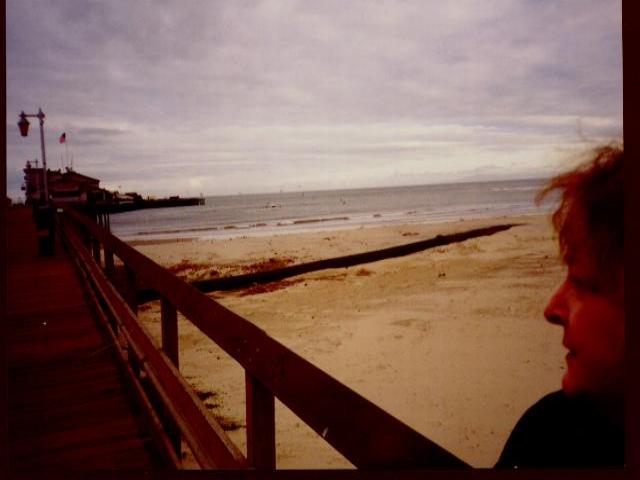 Welcome to Candle Shore Family.
Candle Shore Family is a personal counseling telephone service that is designed to provide family-friendly one-on-one companionship for either you or someone you love, anytime of the day or night.
TRY US OUT FOR FREE!
First-time callers get 20 minutes absolutely free.
Studies show that as the world's population ages, more and more individuals are finding themselves either living and/or working alone. For many, this can give rise to feelings of loneliness resulting in, among other things, chronic depression.
While there are many proven medical solutions to treating depression, they are not without risks and side effects that should be, at all times, taken into consideration.
What is there was another way to deal with this growing concern?

Candle Shore believes that there is and that's why we created
Candle Shore Family.
Our clients, (or family members as we think of them), call in whenever they wish to have a discussion with a live, friendly, sincere, and, most importantly, caring person.
What do our members generally want to talk about? Anything from an argument with a spouse, to planning an evening out; from frustrations at work to problems with compulsions; from eating habits to being lied to by a trusted friend; from how to select a compatible partner to dealing with the death of a loved one; from money problems to selecting an appropriate gift; and so much more.
And donít forget, upon request, we will call our members to initiate conversations or call someone on our clientís behalf such as a sick friend or aging parent.
CALL CANDLE SHORE FAMILY AND NEVER BE ALONE AGAIN
How does it work? Simply click the HOW IT WORKS link, on the left, to get started.
At Candle Shore, you are never alone.