CANDLE SHORE FAMILY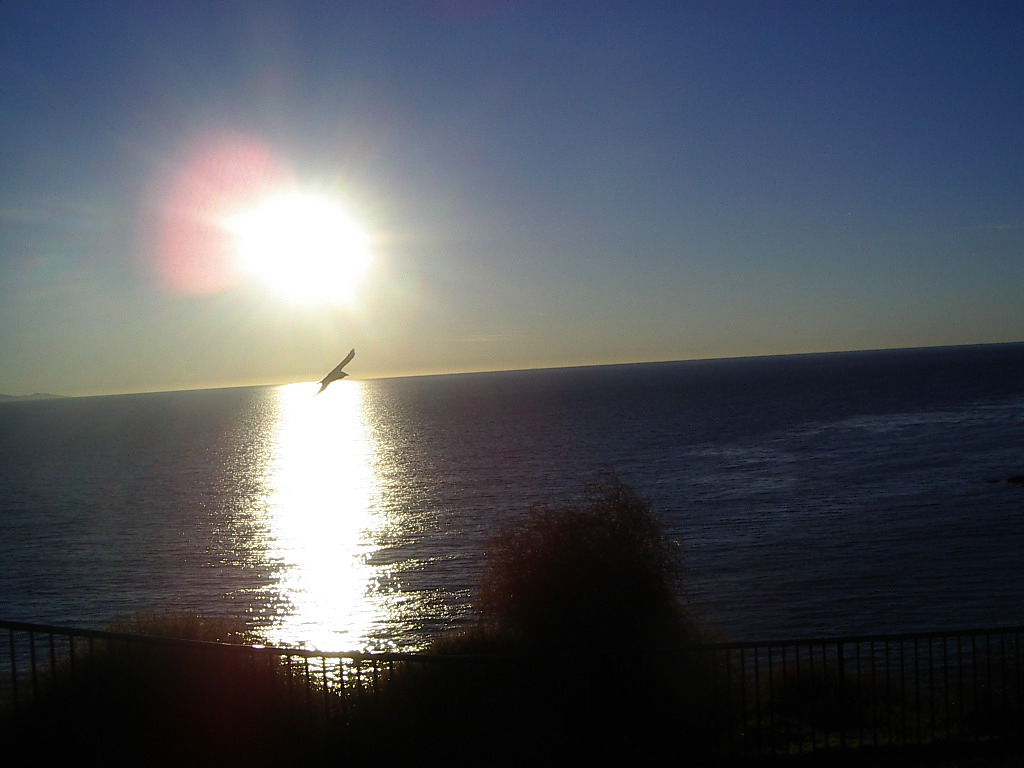 HOW IT WORKS
WITH CANDLE SHORE FAMILY:
You will always have a group of friends who are only a telephone call away.

You can call your new family anytime of the day or night and chat about anything you wish.

If you like, members from your new family will call you from time-to-time to see how you're doing and just to say hello.

Can't afford long distance charges? No problem, just call and tell us that you wish to talk, hang up, and we'll call you back on our dime.
CLICK HERE to listen to the audio description.

TRY US OUT FOR FREE!
First-time callers get 20 minutes absolutely free.
Currently, we have three pricing plans:
SINGLE CALL: You will be billed $23.00 per call—calls not to exceed 90 minutes.
DAY PASS: The price of a day pass is $53.00. This allows you to call in or have us call you, at various times throughout a 24 hour period. Total talk time not to exceed 240 minutes.
CUSTOM: Extended service is available upon request.
All Major Credit Cards Accepted
IMPORTANT NOTICES
Please read the following before proceeding:
The primary mission of Candle Shore Family is to provide family-friendly companionship via telephone.

Candle Shore Inc is not a medical or clinically licensed company.

Employees of Candle Shore Family are not counselors, doctors, or healthcare professionals nor do they represent Candle Shore Inc or themselves as such.

Candle Shore Family is not in anyway an emergency service nor is it a suicide prevention hotline.

We are, in no way, a dating, matchmaking, party-line, or phone sex service.

Although callers may discuss any subject, we reserve the right to terminate any call that our employees deem offensive and/or inappropriate. We will not discuss subjects that may lead to or are the result of criminal activity.

Our service is available to those who are 18 years of age or older.

Candle Shore Family is available to those living in the United States or Canada, only.

At present, we can offer this service in English only.

Our service does not allow members to select a gender when calling. All of our employees, both male and female alike, are committed to providing quality family-friendly non-sexual companionship via telephone.

We are not responsible for any toll charges callers may incur from their telephone providers such as in the case of making long-distance telephone calls.