ABOUT MARK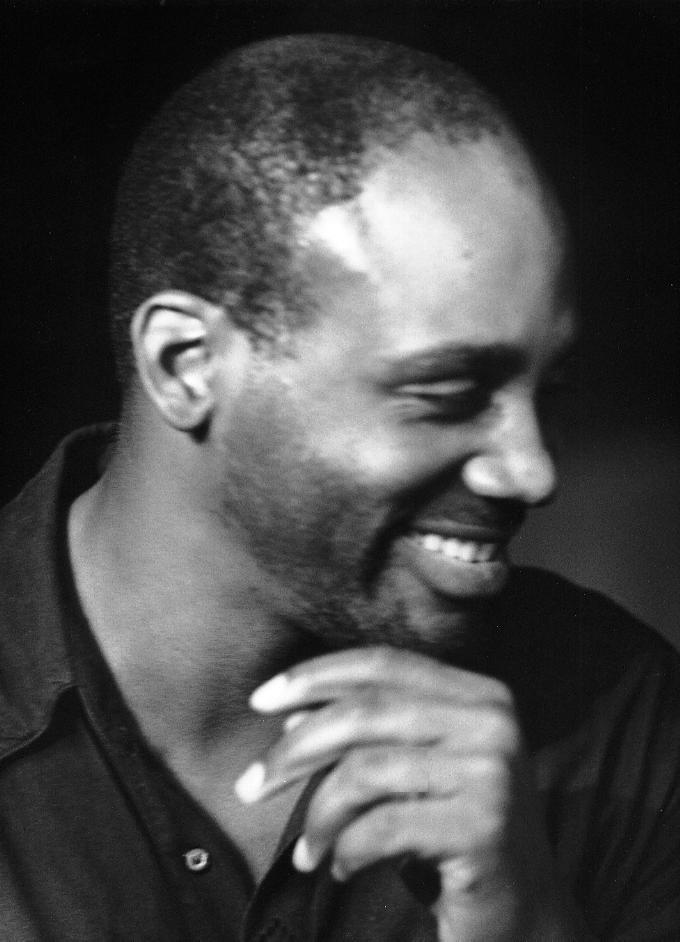 As I am sure you well know, writing about one's self is most difficult. Nevertheless, from time-to-time it must be done and so, here it goes:
I am originally from a very small town in western Kentucky.
Over the years, people have asked me time-and-time again who I admire the most. My answer is, today, what it was yesterday and will most certainly be tomorrow. The two people I admire the most and whom I attempt to emulate everyday of my life are my late maternal grandmother and uncle. They both, above all others believed in me. They both encouraged me to always reach for the stars no matter what the obstacles. They both taught me that although I am not perfect nor can I ever be perfect, I should, nevertheless, always seek perfection. No, they did not go to college and they never traveled further than 500 miles from the town in which they were born. They were just good and kind country people who loved little dogs and kids and me. To those of you who know me and to those of you whom I hope to know, remember that any goodness and kindness you see in me is a direct result of my grandmother and uncle.
Between the ages of 11 and 17 years old I attended the Kentucky School for the Blind located in Louisville, Kentucky. During those years, thanks to some good and very patient folks at the school, I learned to play several instruments including the guitar, saxophone, clarinet, and my personal favorite, the piano. I also discovered that I enjoyed and had a knack for singing and songwriting.
I landed my first fulltime professional music gig at the age of 17 as a singer/pianist.
I have lived in southern California for the past 18 years. There have been many, many adventures to say the least. I won't bore you with the details, right now, but allow me to say the following: I have been blessed to have made some wonderful friends and to have developed a very successful and rewarding professional business/education career.
In addition to other personal endeavors, I am currently a commissioner for a small city here in southern California.
Click on the Link below to view a short story I wrote awhile back, entitled CAMEO, that is based on my early childhood. It's part fiction and part absolute fact. The challenge, as with all things in life, is to determine how much of it is real and how much of it is illusion.
No matter what you decide, know that my story is just beginning.
Most Sincerely,
Mark
Mark's Story Entitled
That's The Way Love Goes
CAMEO
---